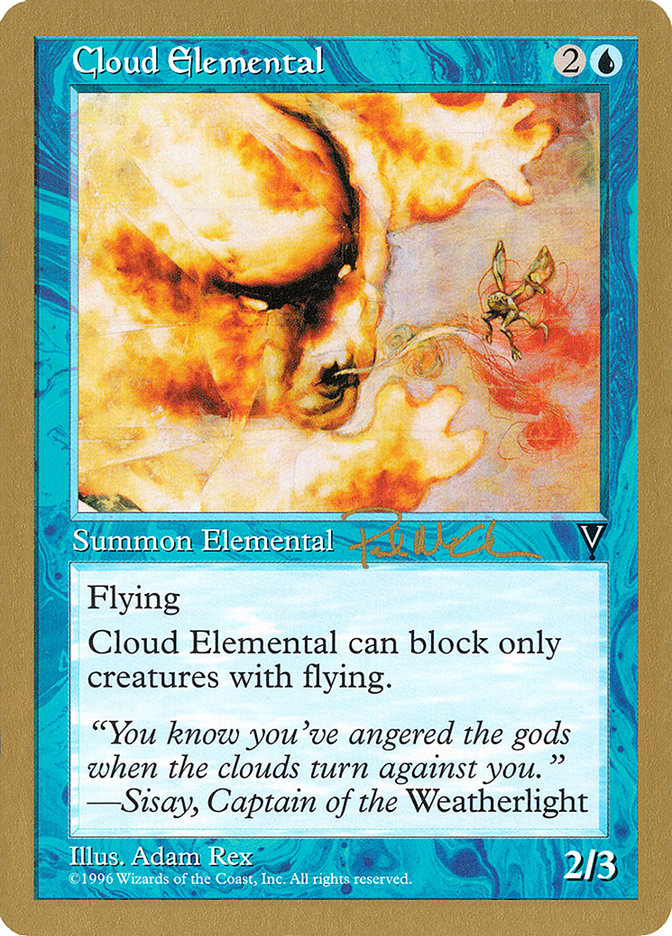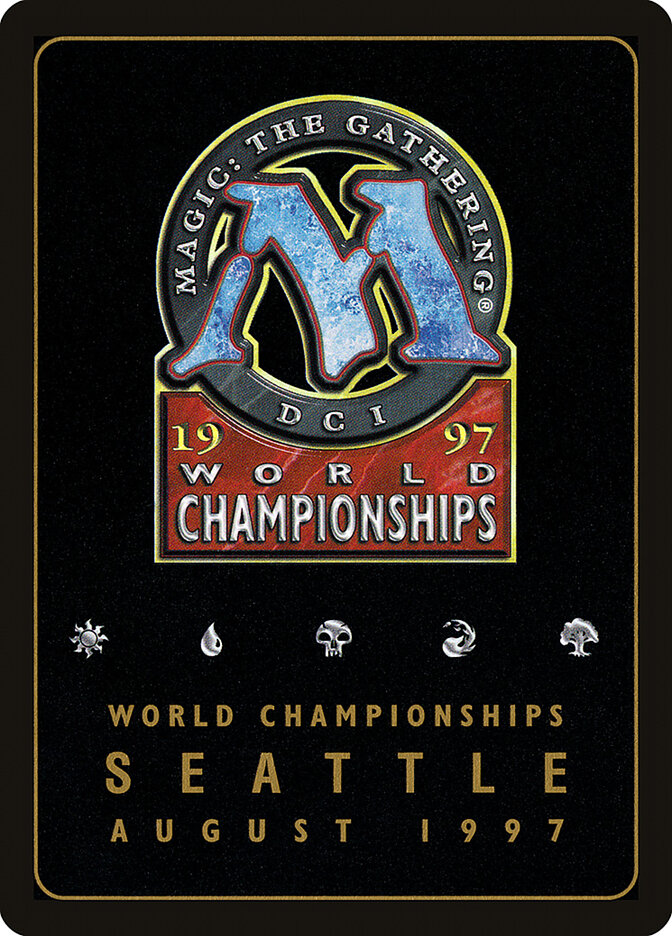 Cloud Elemental
{2}{U}
Creature — Elemental
Flying
Cloud Elemental can block only creatures with flying.
"You know you've angered the gods when the clouds turn against you."
—Sisay, Captain of the Weatherlight
2/3
Illustrated by Adam Rex
Not Legal This version of this card has gold borders and a non-standard Magic back. It is not legal for constructed play.