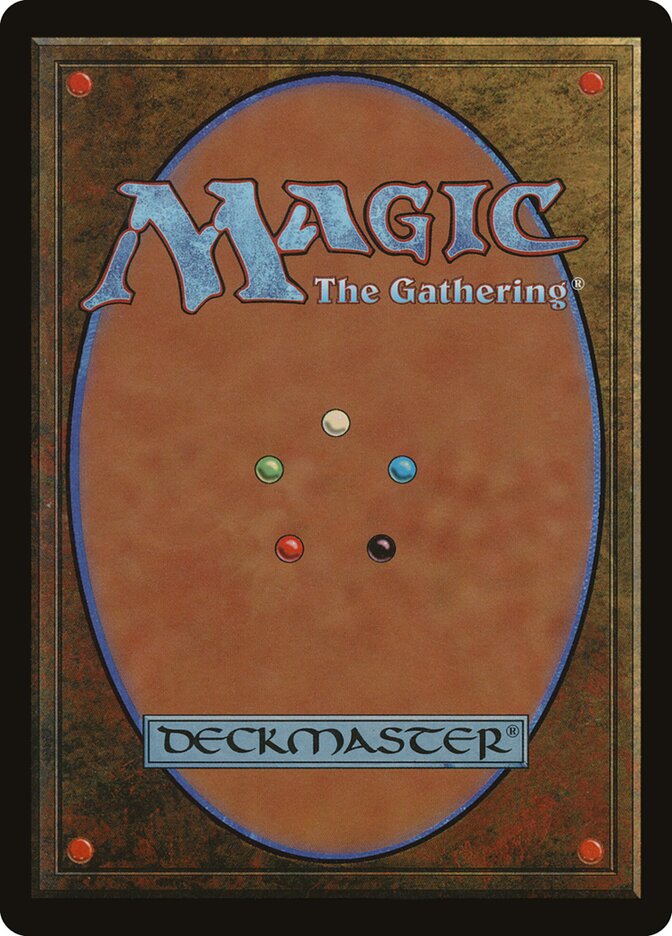 Ertai
Vanguard
Creatures you control have hexproof. (They can't be the targets of spells or abilities your opponents control.)
After serving his apprenticeship under Barrin of Tolaria, Ertai graced the Weatherlight crew with his presence as the ship's "resident" wizard. He realizes that few recognize his greatness—but then how could they, when they lack his insight and wisdom?
Hand Size: -1
Starting Life: +4
Illustrated by Randy Gallegos
Not Legal This version of this card is oversized with a non-standard Magic back. It is not legal for constructed play.