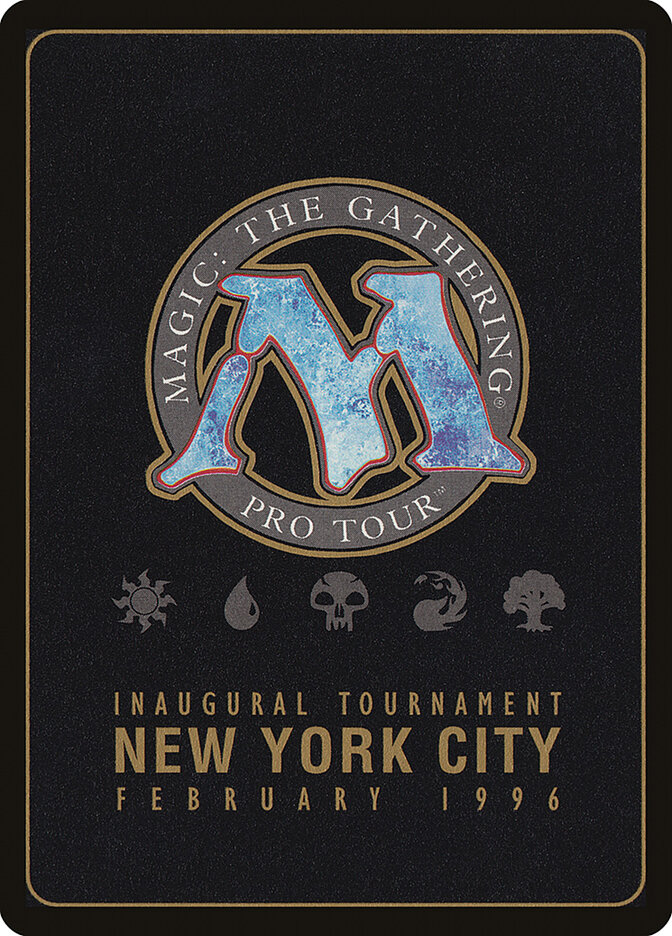 Ashes to Ashes
{1}{B}{B}
Sorcery
Exile two target nonartifact creatures. Ashes to Ashes deals 5 damage to you.
"All rivers eventually run to the sea. My job is to sort out who goes first."
—Maeveen O'Donagh, Memoirs of a Soldier
Illustrated by Drew Tucker
Not Legal This version of this card has gold borders and a non-standard Magic back. It is not legal for constructed play.
Notes and Rules Information for Ashes to Ashes:
If one of the targeted creatures is an illegal target by the time Ashes to Ashes resolves, it still exiles the other one and deals 5 damage to you.

(2009-10-01)
If both of the targeted creatures are illegal targets by the time Ashes to Ashes resolves, it's countered. It doesn't deal 5 damage to you.

(2009-10-01)